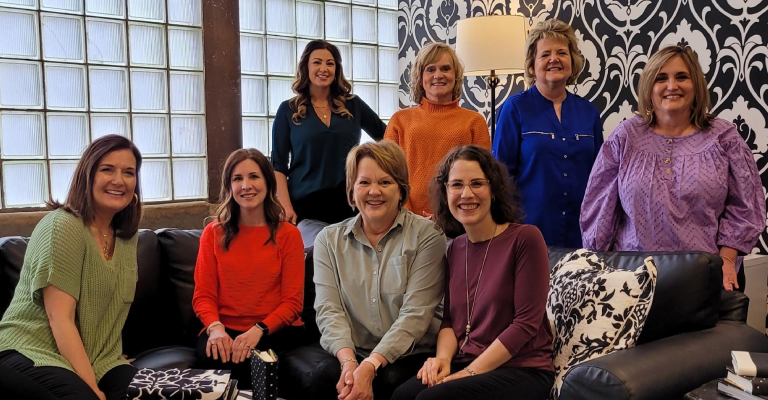 Creating

Lifelong Readers
Dyslexia Therapy and Orton Gillingham Tutoring for Students of All Ages
Helping Students with Dyslexia and Struggling Readers Improve Their Literacy Skills
Is your child struggling to develop reading and spelling skills?  Have they been identified with dyslexia or show characteristics of a reading difficulty?
Our certified dyslexia and literacy experts know how to help.
Here at Multisensory Reading Center, we provide virtual one-to-one dyslexia therapy or Orton Gillingham tutoring for students with dyslexia or for any type of struggling reader.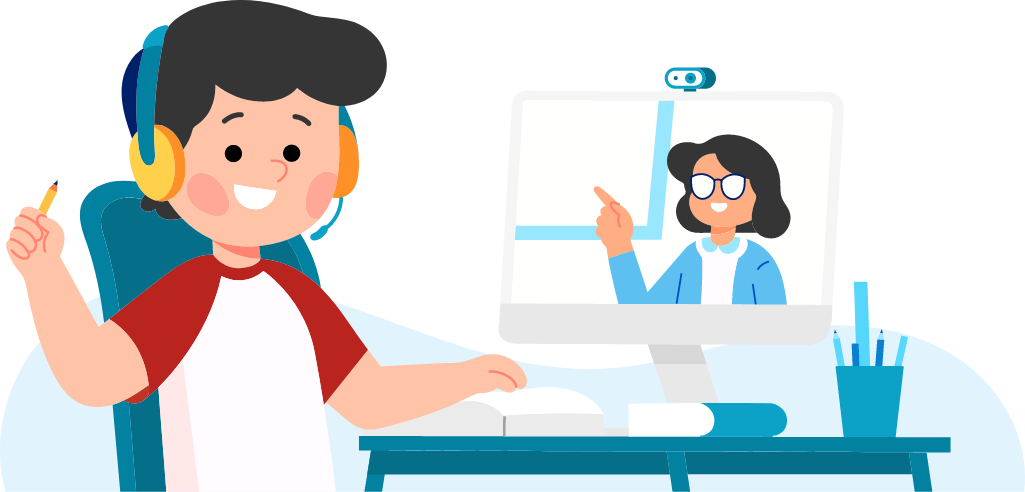 We've been providing virtual dyslexia therapy and Orton Gillingham based tutoring since 2015, so we are experts at engaging students of all ages in a virtual learning format. All our therapists have undergone rigorous training and are certified as CALTs (Certified Academic Language Therapists) and/or C-SLDS (Certified Structured Literacy Dyslexia Specialists).
Comfortable Learning Setting
Our virtual learning model allows students the freedom to learn in their own space. No more trying to fit in one more place to go in the busy family schedule! Just login at your scheduled time and your student meets with their therapist for a one-to-one session, fully tailored for their learning needs.
Take our free dyslexia screener here, and then schedule a free consultation to go over the results!  See if dyslexia therapy or Orton-Gillingham tutoring is the right fit for your child. We look forward to hearing from you!