Jen Parra, M.Ed., CALT, C‑SLDS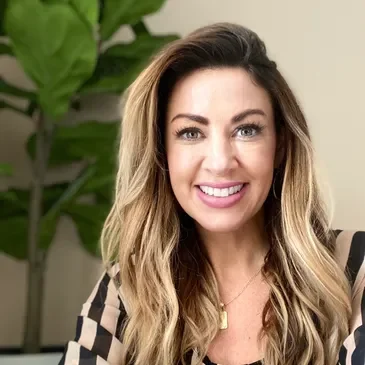 Amanda Bush, M.Ed., CALT
Director of Student and School Services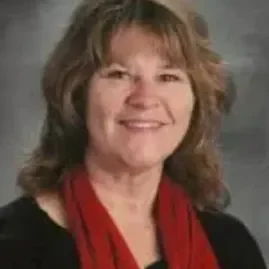 Christy Olsson, BA, CALT
Director of Student Services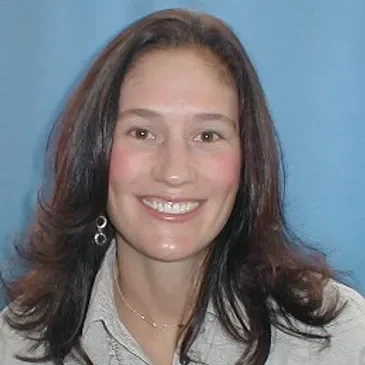 Rebecca Griffith, M.Ed, C-SLDS
Director of Outreach and Education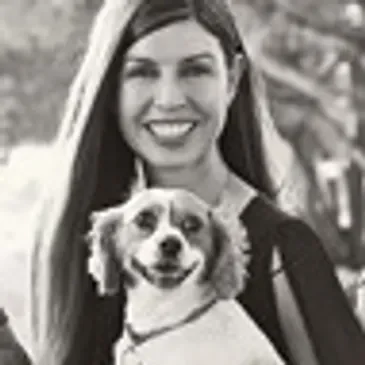 Jamie Kenny, M.Ed., LDT, CALT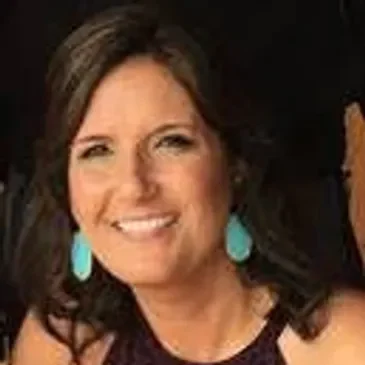 Sherri Turnquist, B.S. Ed., CALT, C‑SLDS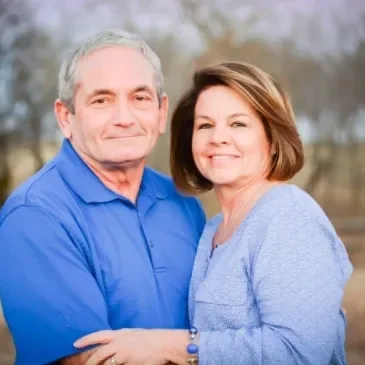 Vicki Littleton, BS‑Ed, CALT, LDT, C‑SLDS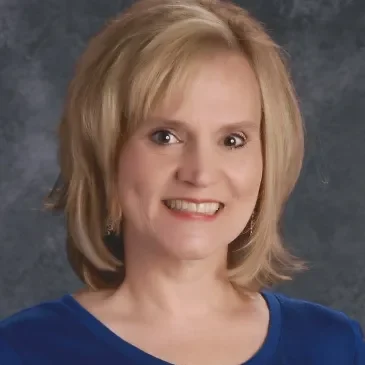 Kristen Mulos, MA, LDT, CALT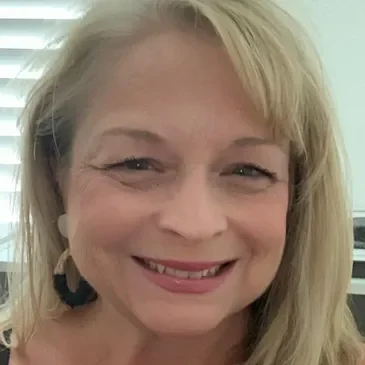 Diane Colonnese, M.Ed., CALT
Meet Diane here!


Diane Colonnese is a Texas-certified teacher with over 20 years of experience teaching students of all ages and abilities. She has worked in public and private school settings, and she also homeschooled her daughter for many years. Diane received her Bachelor of Arts degree from Auburn University and her teaching license from the Metropolitan State University of Denver. She also has a master's degree in Learning Therapy from Southern Methodist University, enabling her to become a Certified Academic Language Therapist (CALT) through the Academic Language Therapy Association (ALTA). Diane loves to encourage, build trust, and confidence with her students as they learn and grow!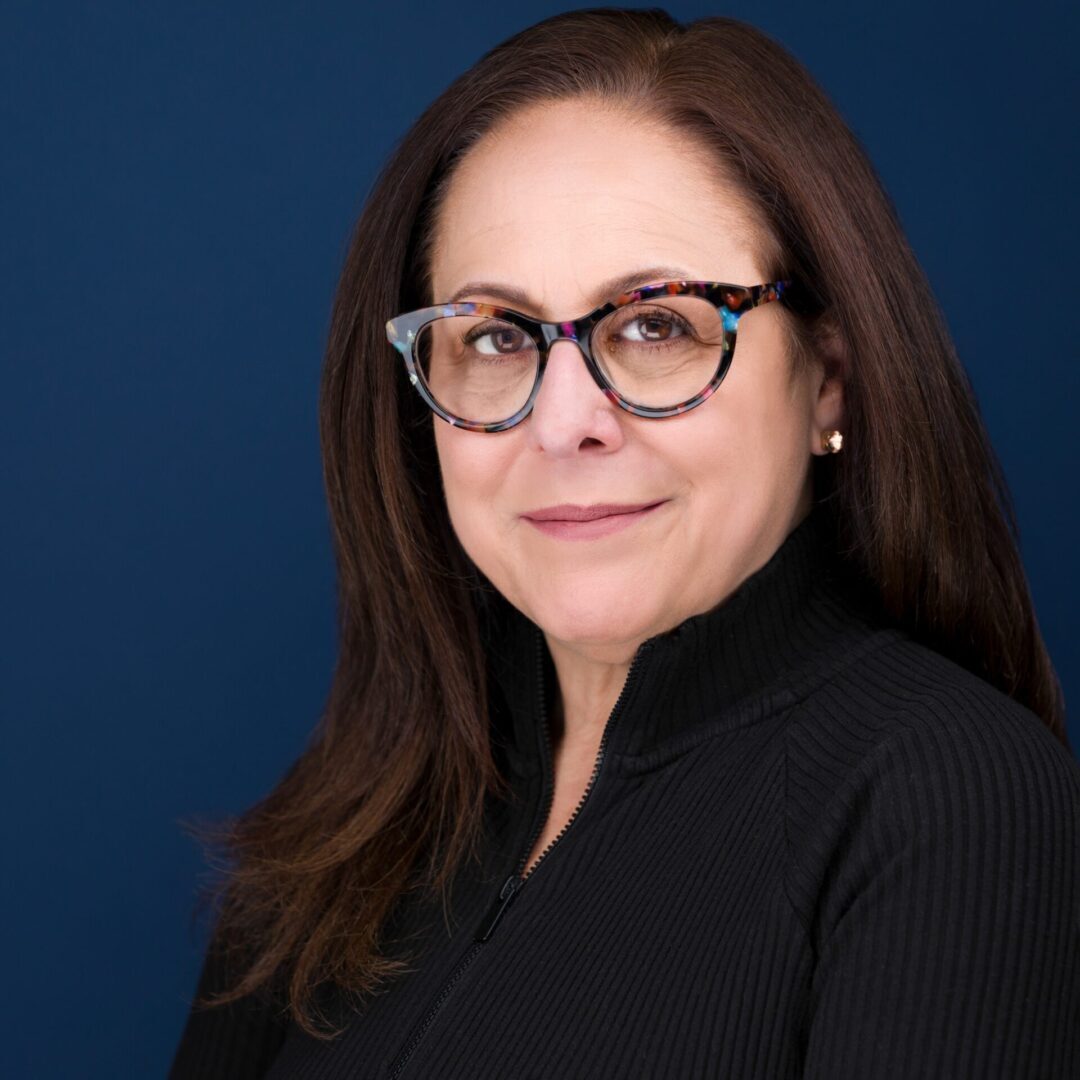 Andrea A. Gallo, Esquire, M.Ed., C‑SLDS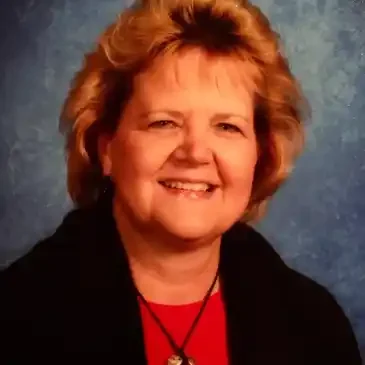 Debbie Hitt, B.S, LDT, CALT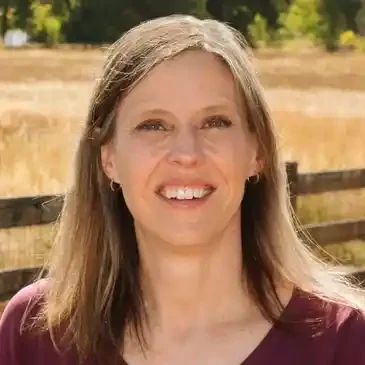 Heather Doolittle, B.S., C‑SLDS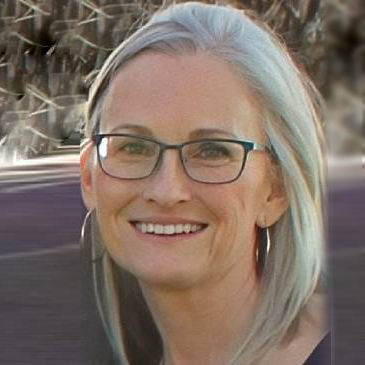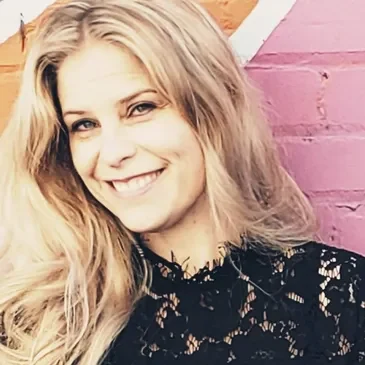 Jaime Orozco Ed.S, C-SLDS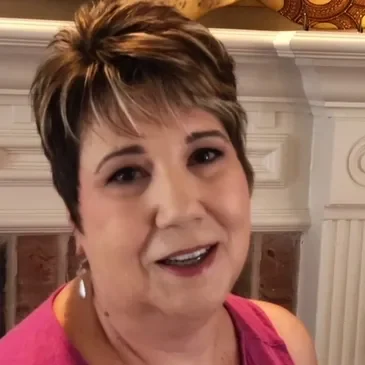 Karen Bruton, B.S, LDT, CALT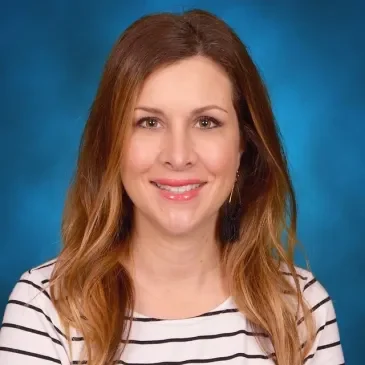 Jessica Badgett, M.Ed, LDT, CALT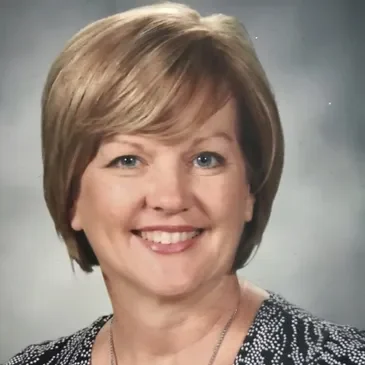 Kim Arthur, M.Ed., LDT, CALT - QI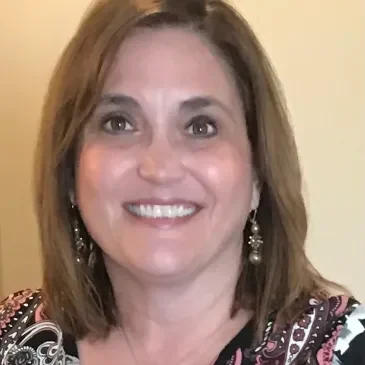 Sandra May, Lexercise Certified Clinician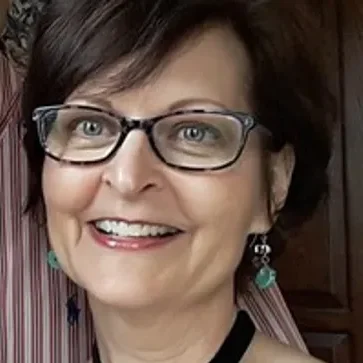 Marla Treat, B.S.Ed, CALT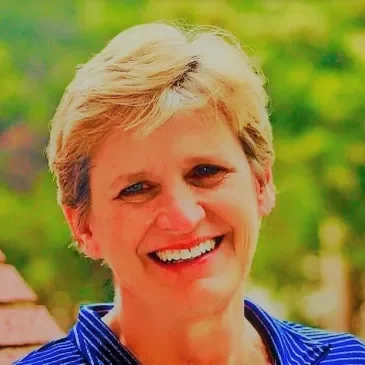 Ruth Doocy, MA, LDT, CALT
Angi Lunde, B.S., CALT, LDT
Marie Havens, M.Ed, PCET, C-SLDS

Marie holds an M.Ed. in Exceptional Student Education/NILD Educational Therapy from Southeastern University; a Graduate Certificate in Educational Therapy from the University of California-Riverside; and a BS in Physical Therapy from the Ohio State University. Her journey to teaching children with dyslexia started with 20+ years of homeschooling her own bright and creative children with dyslexia. Now she uses her passion to help other struggling students become curious, confident, and competent learners!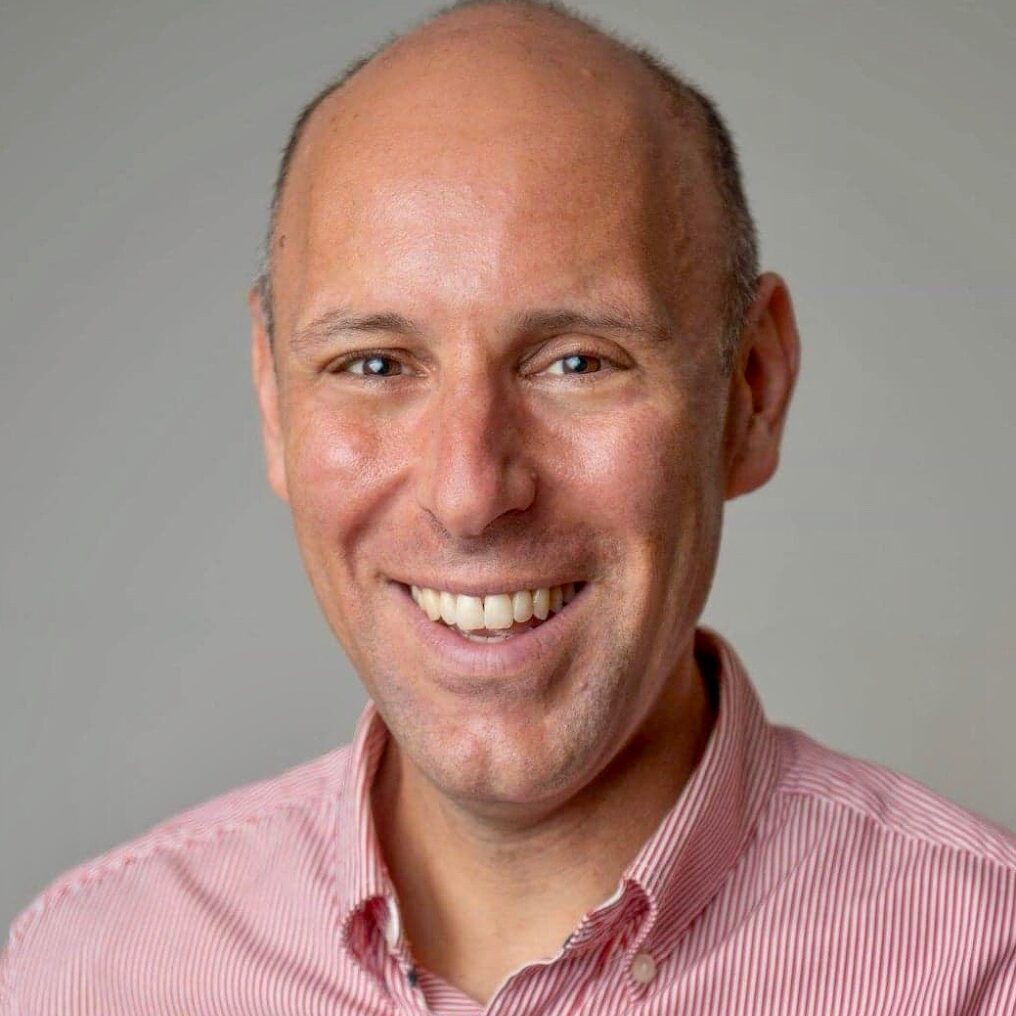 David Shectman, M.Ed, C-SLDS

David has nearly 20 years of classroom experience working with students of all ages, from lower elementary students learning to read up to businesspeople perfecting their public speaking. He holds a M.Ed. in Curriculum and Instruction from George Mason University and has spent much of his adult life teaching abroad, mainly in Hungary where he worked on bi-lingual education for the Hungarian Ministry of Education. He was also the recipient of two English Language Fellowships from the U.S. Department of State (2018-2020) and traveled throughout Southeast Asia leading teacher training workshops on topics such as encouraging critical thinking in the classroom. His webinar on building community in the classroom is available on the American Embassy Bangkok Regional English Language Office's YouTube page. Above all else, David remains a people person and thrives when helping others.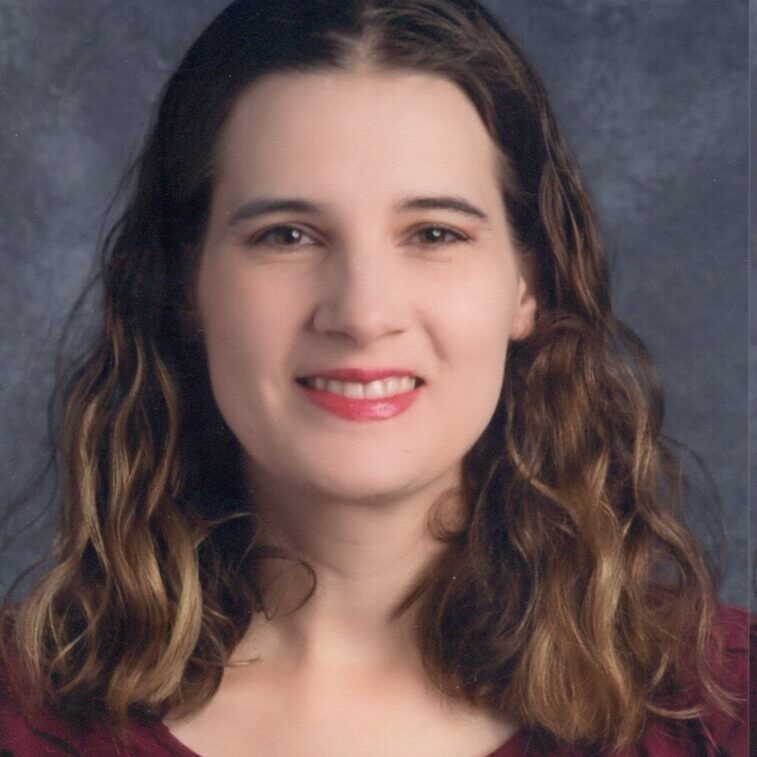 Elise Rhodes, B.M.
Elise has a B.M. from Midwestern State University and is certified in 7-12 Mathematics in Texas. She has taught for 12 years; 11 of those in math. She has taught 7th grade Math, Algebra I, Geometry, Algebra 2, Math Models, and Advanced Quantitative Reasoning. She is also currently the High School Choir director in Iowa Park, Texas, but enjoys helping students overcome the challenges of Math. Elise has 2 children which keep her busy with sports, Scouts, and choir.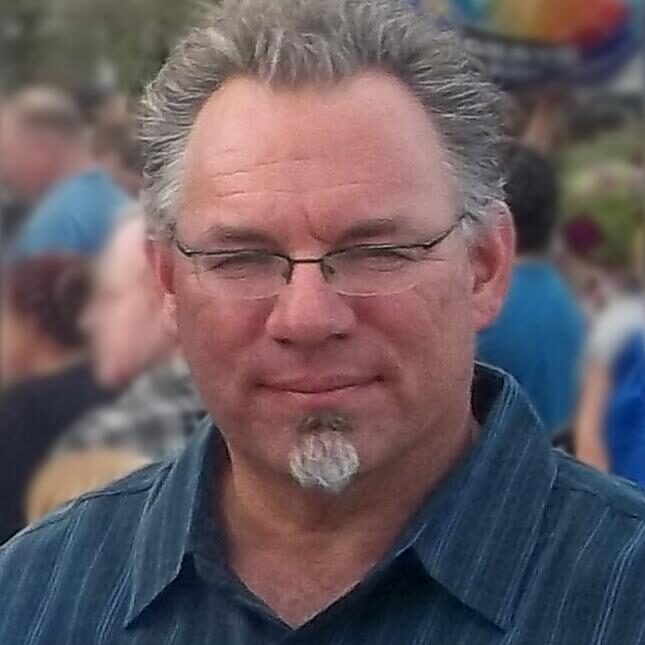 Joseph Olsson, OG trained and Math Specialist
Joseph Olsson resides in Tucson, AZ. with his wife Christy. He has five years' experience in private and charter schools, teaching subjects such as English, speech, Fine Arts, Guitar, and Physical education with grade levels K through 12. Joe is Barton trained and has spent the last three years as a full-time tutor working with learning different students in math and reading. "I have a passion for helping challenged students find the way through their learning differences, without it becoming a traumatic experience."
Dyann Powell, MAT, CALT
Dyann Powell homeschooled her 3 girls for 7 years, two of them with ADHD and one with dyslexia. Prior to that, she worked in schools for several years in various roles. Dyann began a BA in education in OK, but it did not transfer to CO. So, she wrote her own individualized degree which incorporated education, special education, and psychology and earned a BA in Educational Studies for Young Diverse Learners. After that, she knew she wanted a masters degree that had Dyslexia in the title. She found the Dyslexia Specialist program at Colorado College and earned her CALT at the same time. Dyann also has expertise in Executive Function and designed her master's project around how EF affects reading. She has a passion for helping struggling learners and is skilled in recognizing the whole child and finding what works for the individual.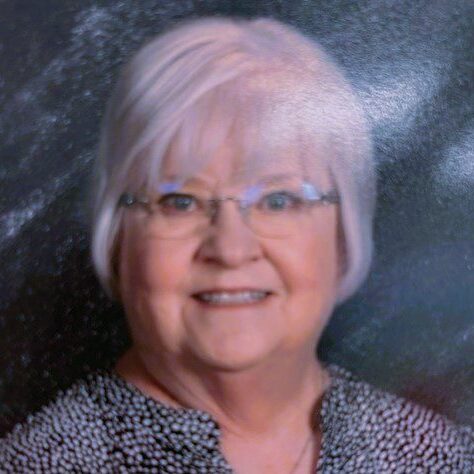 Carla Abrams, BS.ED, CALT
Carla has a total of 42 years in education. She was a second grade teacher in Katy ISD for 27 years. She left the classroom during her tenure there to become a dyslexia specialist and reading intervention teacher. She has been a dyslexia therapist for 19 years. She served the students at Ford Middle School and later delivered therapy part-time basis for Lovejoy ISD. Carla has delivered dyslexia therapy from grade 1 to grade 10. She holds a B.S.Ed. with a reading minor from Stephan F. Austin State University. She is a Certified Academic Language Therapist and is a member in good standing with ALTA. Carla also has provided private tutoring for 25 years. Carla calls herself a cheerleader for her students. All achievements are recognized by her frequently. Her true educational accomplishments lie with her successful students.