Jen Parra, M.Ed., CALT, C‑SLDS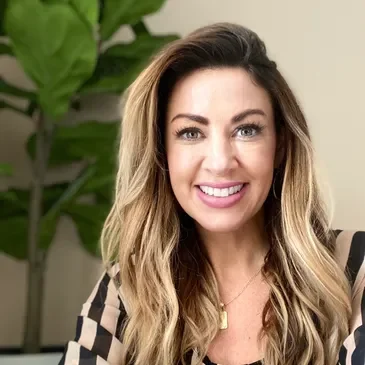 Amanda Bush, M.Ed., CALT
Director of Student and School Services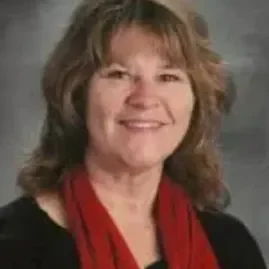 Christy Olsson, BA, CALT
Director of Student Services
Christy Olsson is a multisensory and academic language specialist. She has a Child Development Credential, and a BA in Human Development with an Education Emphasis, as well as a CO State teaching license. She has worked as an elementary and middle school teacher and as a reading and dyslexia specialist for many years. Christy lives in Tucson, Arizona, and loves spending time with her husband, sons, daughter, and grandchildren.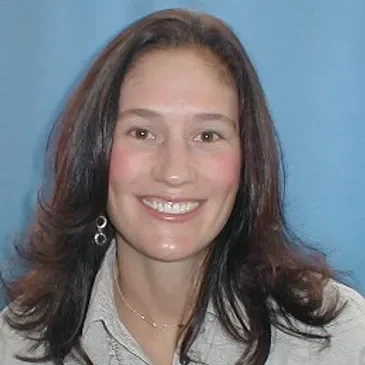 Rebecca Griffith, M.Ed, C-SLDS
Director of Outreach and Education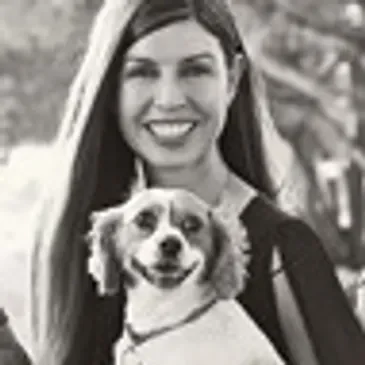 Jamie Kenny, M.Ed., LDT, CALT
Jamie Kenny has over 21 years of experience working with children. She believes that all students can be successful when the right approach is applied to their specific learning styles. She has spent the last 18 years as a private tutor and dyslexia therapist. Watching students become successful is her most rewarding life experience. Jamie has a bachelor of arts from Loyola University and a master's in Education from Midwestern State University, with a specialization in dyslexia and a diagnostician certification. She is also a Licensed Dyslexia Therapist (LDT) in the State of Texas and a Certified Academic Language Therapist (CALT).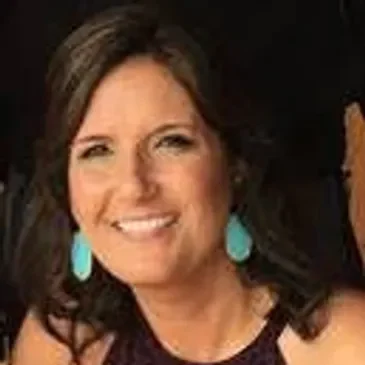 Sherri Turnquist, B.S. Ed., CALT, C‑SLDS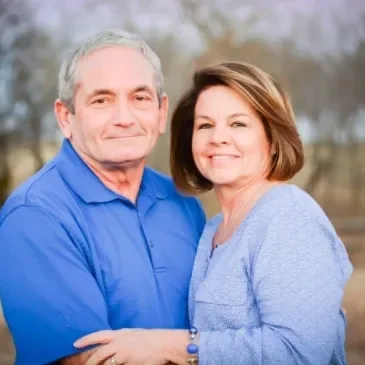 Vicki Littleton, BS‑Ed, CALT, LDT, C‑SLDS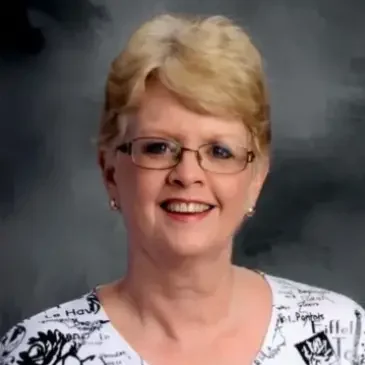 Peggy Brooks, QI, CALT, LDT
Peggy has a B.S. in K-8th grade from West Georgia College and an M.S. in Reading from Texas A&M Commerce. She has taught for 34 years (28 years in public education and 6 years in private schools) and she is also a Certified Academic Language Therapist, licensed dyslexia therapist, and a qualified instructor for training teachers in Orton-Gillingham methodologies. As a dyslexic, Peggy understands and enjoys helping these children discover how smart they truly are, and how successful they can become. She believes in this teaching method and has seen, many times, the successes the students show because it works!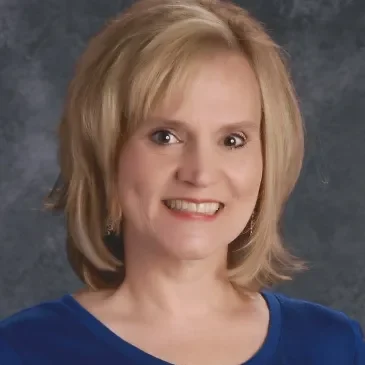 Kristen Mulos, MA, LDT, CALT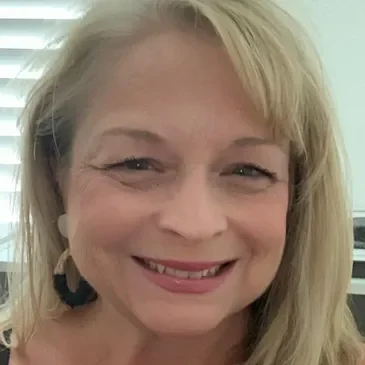 Diane Colonnese, M.Ed., CALT
Meet Diane here!


Diane Colonnese is a Texas-certified teacher with over 20 years of experience teaching students of all ages and abilities. She has worked in public and private school settings, and she also homeschooled her daughter for many years. Diane received her Bachelor of Arts degree from Auburn University and her teaching license from the Metropolitan State University of Denver. She also has a master's degree in Learning Therapy from Southern Methodist University, enabling her to become a Certified Academic Language Therapist (CALT) through the Academic Language Therapy Association (ALTA). Diane loves to encourage, build trust, and confidence with her students as they learn and grow!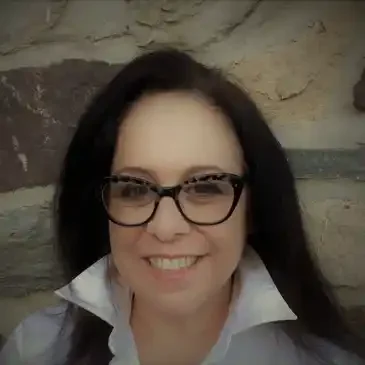 Andrea A. Gallo, Esquire, M.Ed., C‑SLDS
Andrea has a B.A. from George Washington University; an M.Ed., Arcadia University; and a J.D., Widener School of Law. As a special education advocate and mom of a son with dyslexia and APD. She understands the impact of strong literacy programming. Andrea is certified by the International Dyslexia Association as a Structured Literacy Dyslexia Specialist.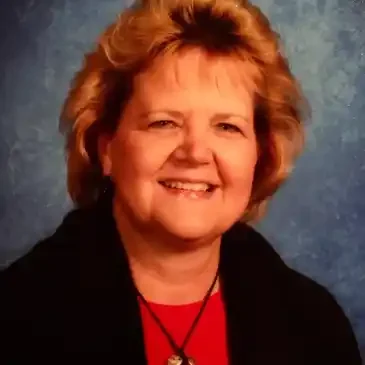 Debbie Hitt, B.S, LDT, CALT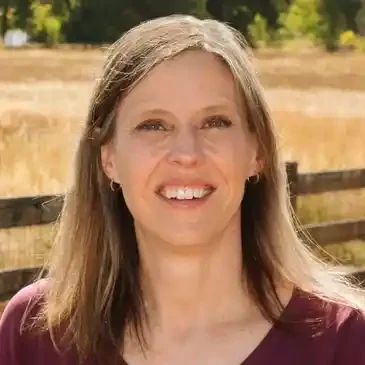 Heather Doolittle, B.S., C‑SLDS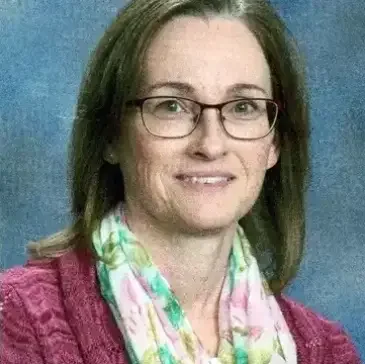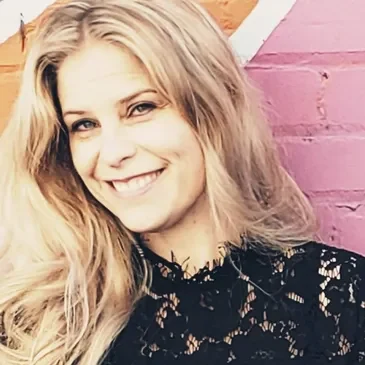 Jaime Orozco Ed.S, C-SLDS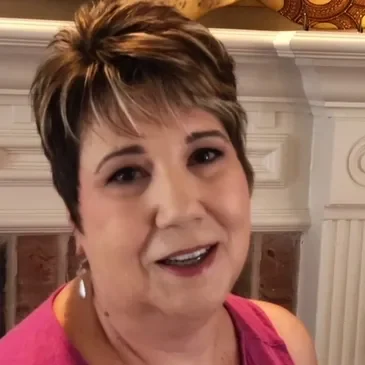 Karen Bruton, B.S, LDT, CALT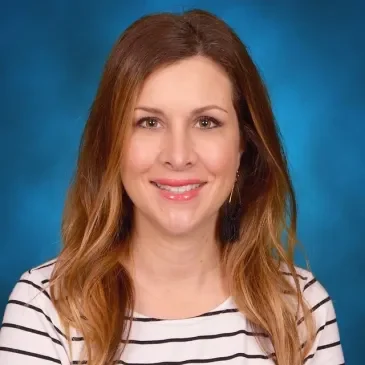 Jessica Badgett, M.Ed, LDT, CALT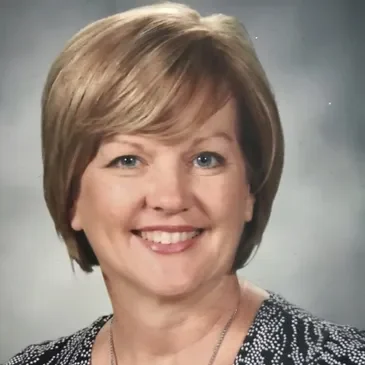 Kim Arthur, M.Ed., LDT, CALT - QI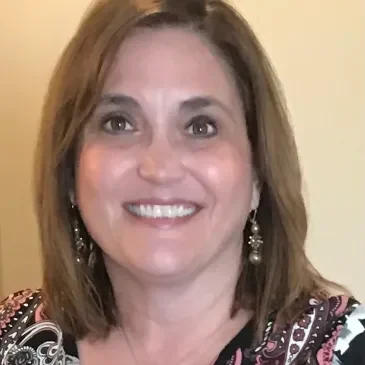 Sandra May, Lexercise Certified Clinician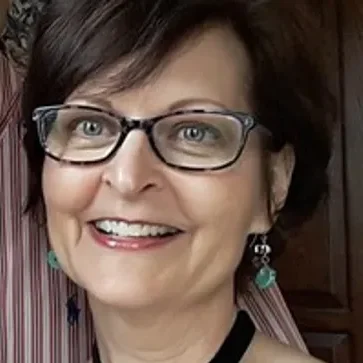 Marla Treat, B.S.Ed, CALT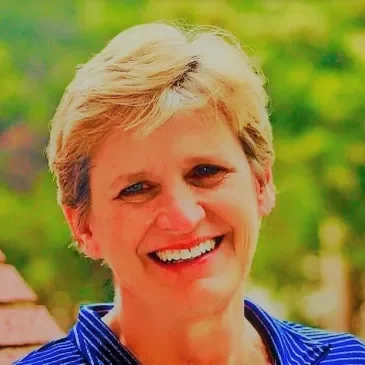 Ruth Doocy, MA, LDT, CALT
Angi Lunde, B.S., CALT, LDT
Marie Havens, M.Ed, PCET, C-SLDS

Marie holds an M.Ed. in Exceptional Student Education/NILD Educational Therapy from Southeastern University; a Graduate Certificate in Educational Therapy from the University of California-Riverside; and a BS in Physical Therapy from the Ohio State University. Her journey to teaching children with dyslexia started with 20+ years of homeschooling her own bright and creative children with dyslexia. Now she uses her passion to help other struggling students become curious, confident, and competent learners!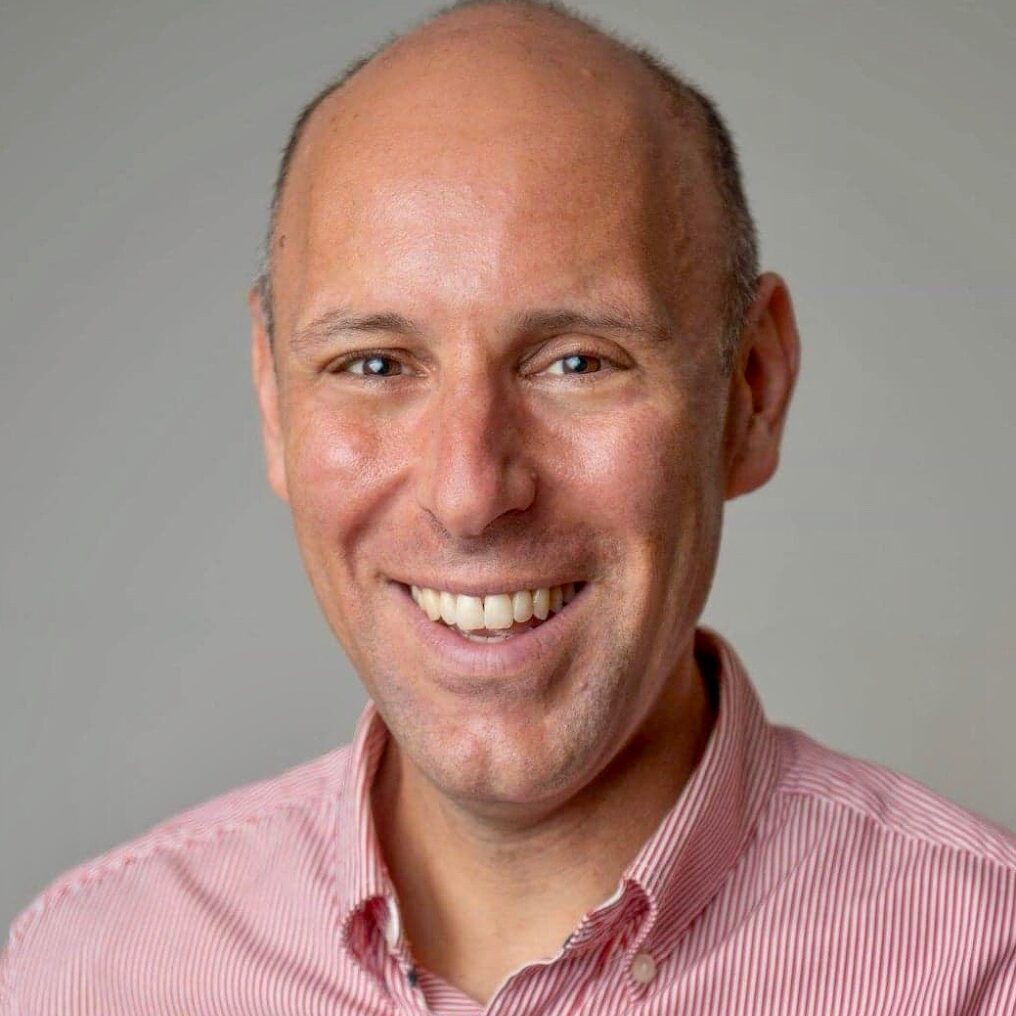 David Shectman, M.Ed, C-SLDS
David has nearly 20 years of classroom experience working with students of all ages, from lower elementary students learning to read up to businesspeople perfecting their public speaking. He holds a M.Ed. in Curriculum and Instruction from George Mason University and has spent much of his adult life teaching abroad, mainly in Hungary where he worked on bi-lingual education for the Hungarian Ministry of Education. He was also the recipient of two English Language Fellowships from the U.S. Department of State (2018-2020) and traveled throughout Southeast Asia leading teacher training workshops on topics such as encouraging critical thinking in the classroom. His webinar on building community in the classroom is available on the American Embassy Bangkok Regional English Language Office's YouTube page. Above all else, David remains a people person and thrives when helping others.