Imagine that you have 45 minutes to do your taxes. You have your choice of 2 locations to complete this very important task.
A. A messy kitchen with children running around, music blasting, a dog barking, the t.v. playing, and phones ringing.
OR
B. A quiet, calm, and clean room with a tidy desk. There is a comfortable chair, ample lighting, organized supplies, and a calendar on the wall.
It's safe to say we would all choose B, the designated study space.
With the new school year in full swing, it is important to create good study habits and stay on top of assignments. If your child does not have a space of their own that is set up for homework, consider some of these examples of effective study spaces.
1.Create a space that appeals to your older child's style and interests. They are much more likely to study in a place that speaks to their personality.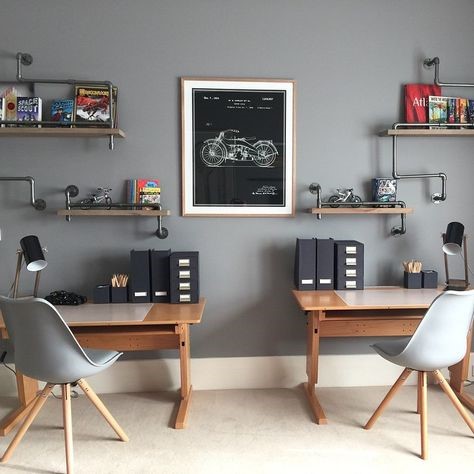 2. Low on space? Get creative and upcycle an old piece of furniture for a study area that can be hidden away when not in use.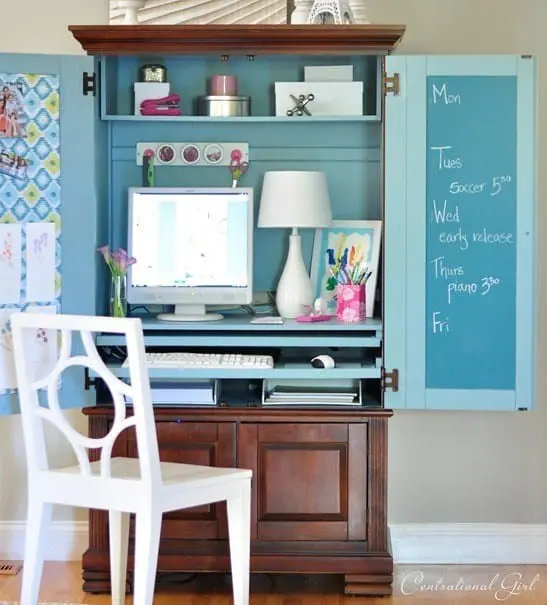 3. Here is another idea for an area that is small but makes a big impact.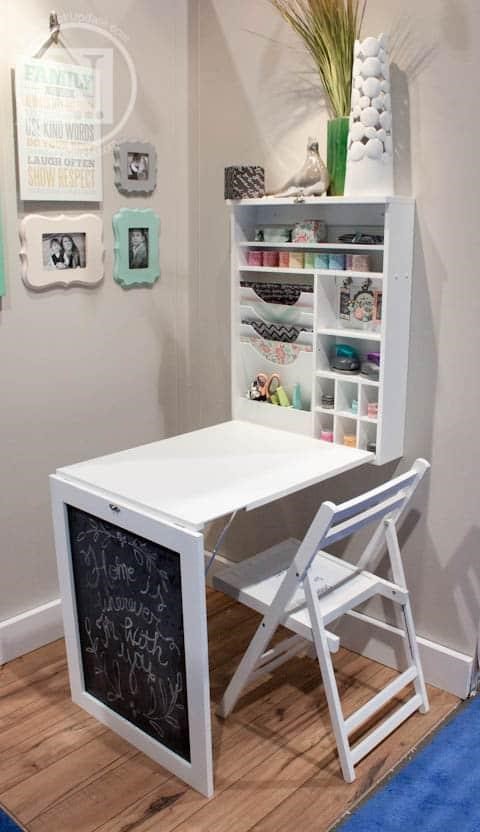 4. Consider a peg board and hanging bins to keep materials easily accessible and organized.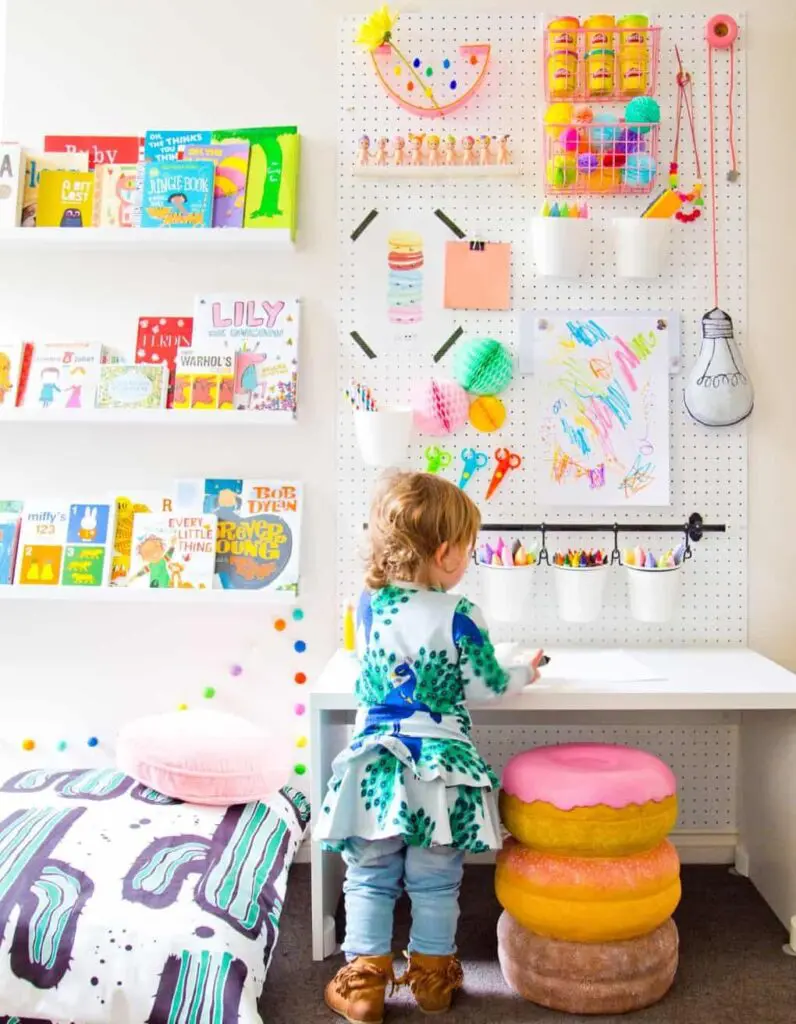 5. This diy tri-fold poster option is great for added privacy and completely customizable. https://innerchildfun.com/2016/08/diy-personalized-homework-station.html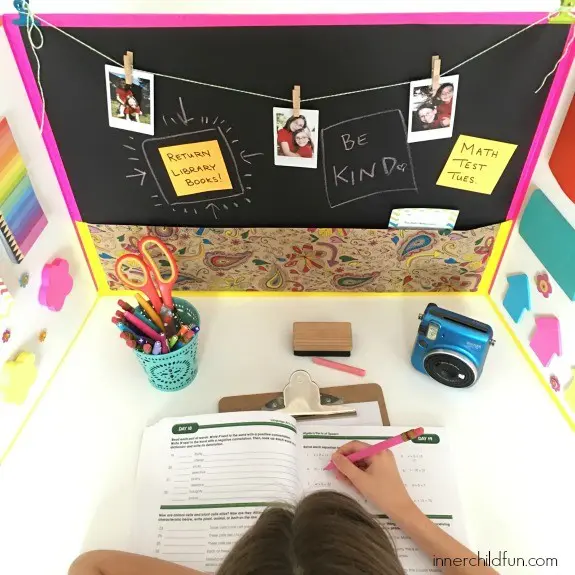 6. Sometimes simple is best to keep distractions away. Having a well lit and clutter free area creates an environment conducive to focus,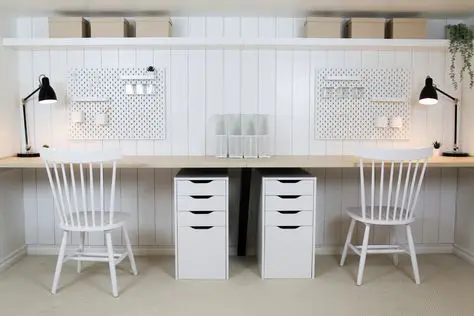 7. Keep it positive! Displaying motivational quotes can keep students inspired and sets the tone for their homework experience.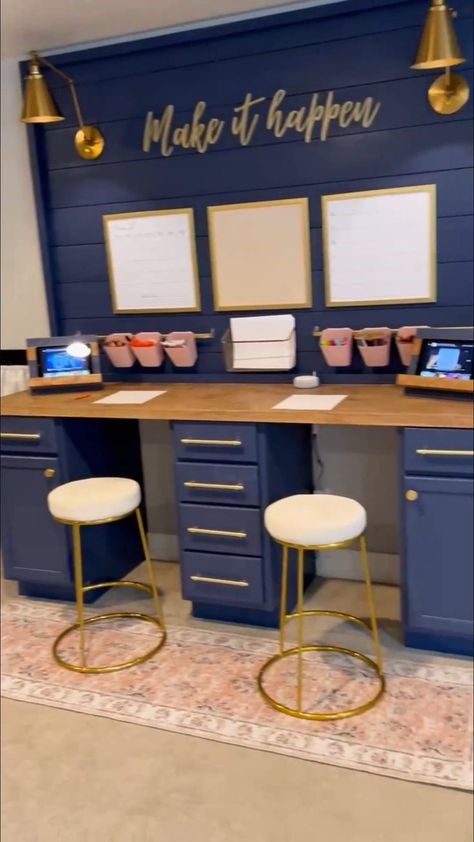 8. This converted closet is a great way to utilize space and create a cozy nook for some serious studying.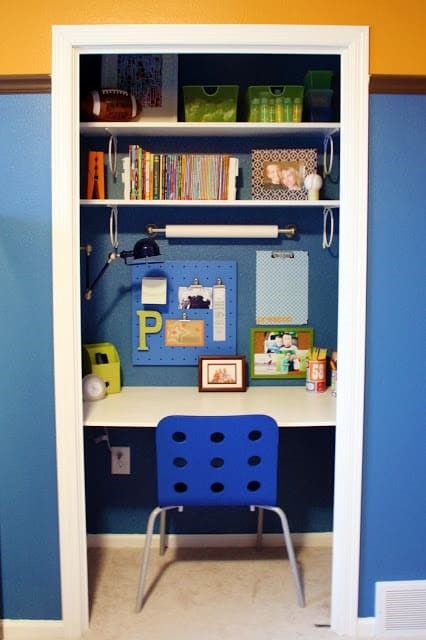 9. Always be prepared. WIth this over the door school supply station, your study space will be stocked and ready to go. https://www.abowlfulloflemons.net/2012/01/over-door-school-supplies-organizer.html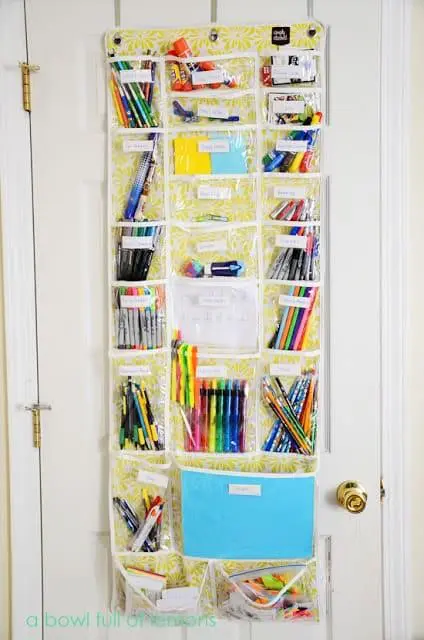 10. Calendars on display are essential to help students keep track of due dates and manage their time. A magnetic organizer is another clever way to tame school supply clutter.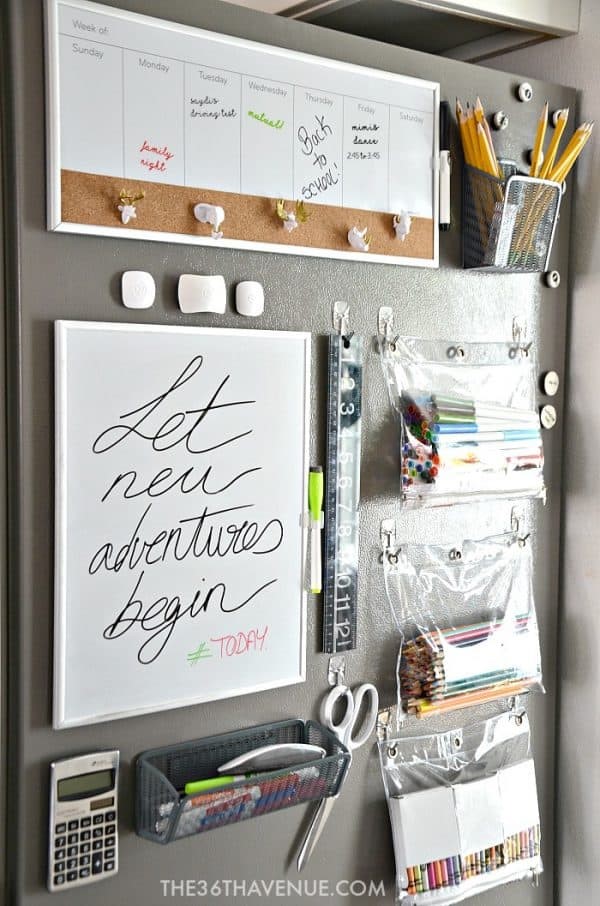 Now that you are inspired to set up a study space, consider scheduling a free consultation with a Certified Academic Language therapist to help with all of your child's reading, writing, and spelling support.
Book a Consultation: https://dyslexiasite.com/contact/
For more information go to: https://dyslexiasite.com
Or Call/Text (239) 810-9579